We clone or convert any website to WordPress
Have you ever desired to copy a competitor's website? Do you want to convert your old static website into a fresh and brand new WordPress app? We got you covered!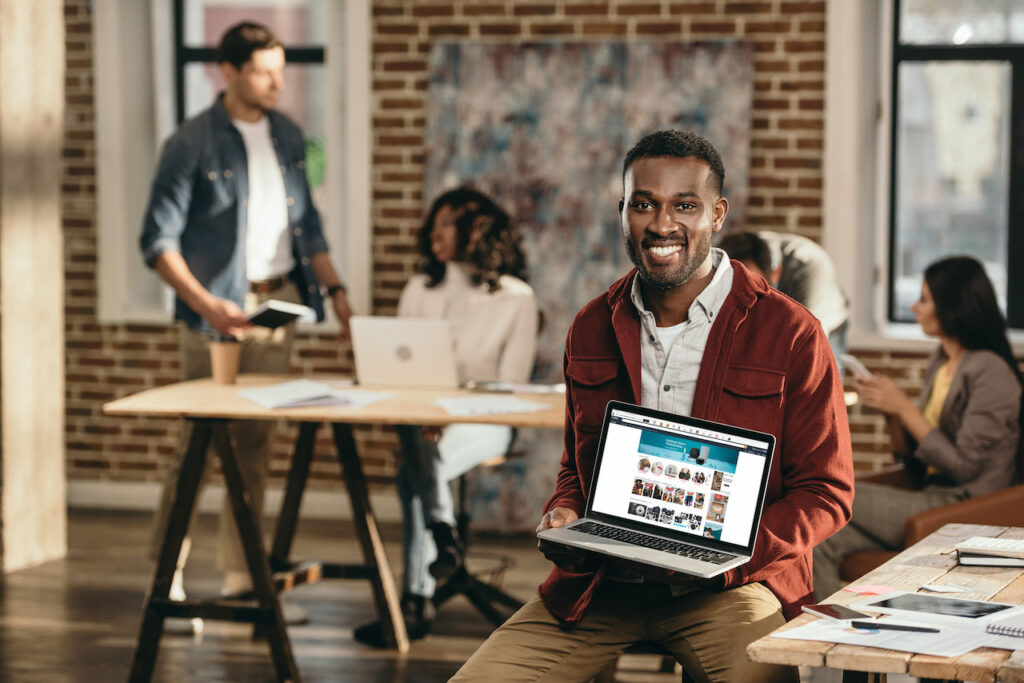 You can choose any website on the whole internet or your own old static website to be converted.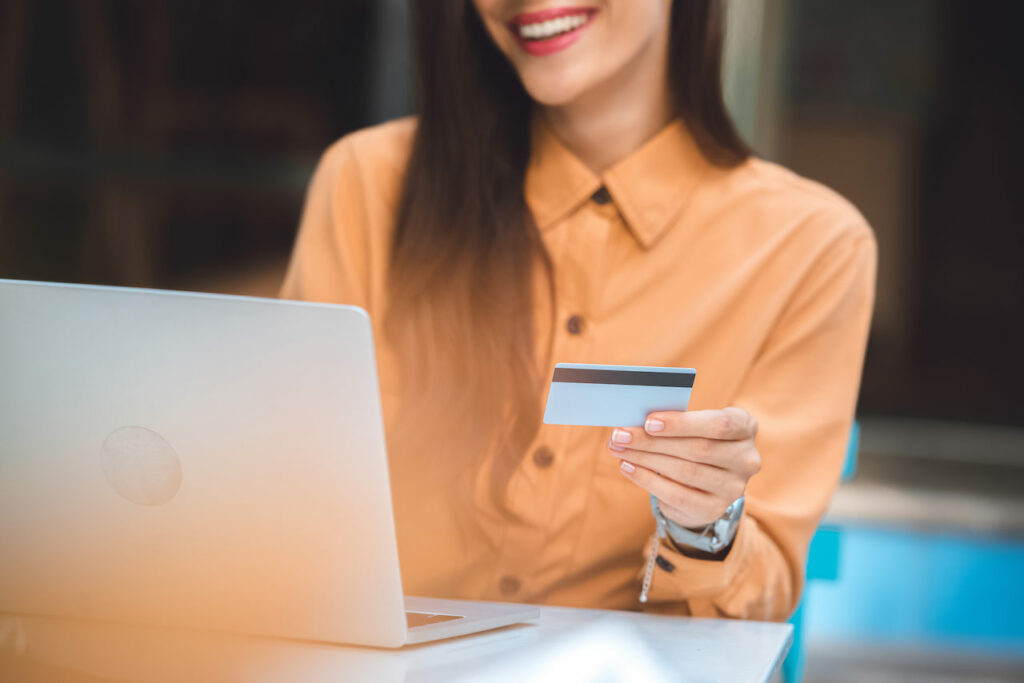 You pay the setup fee and a little monthly subscription to keep the new WordPress site up and running. You can migrate it anytime and anywhere after the first month.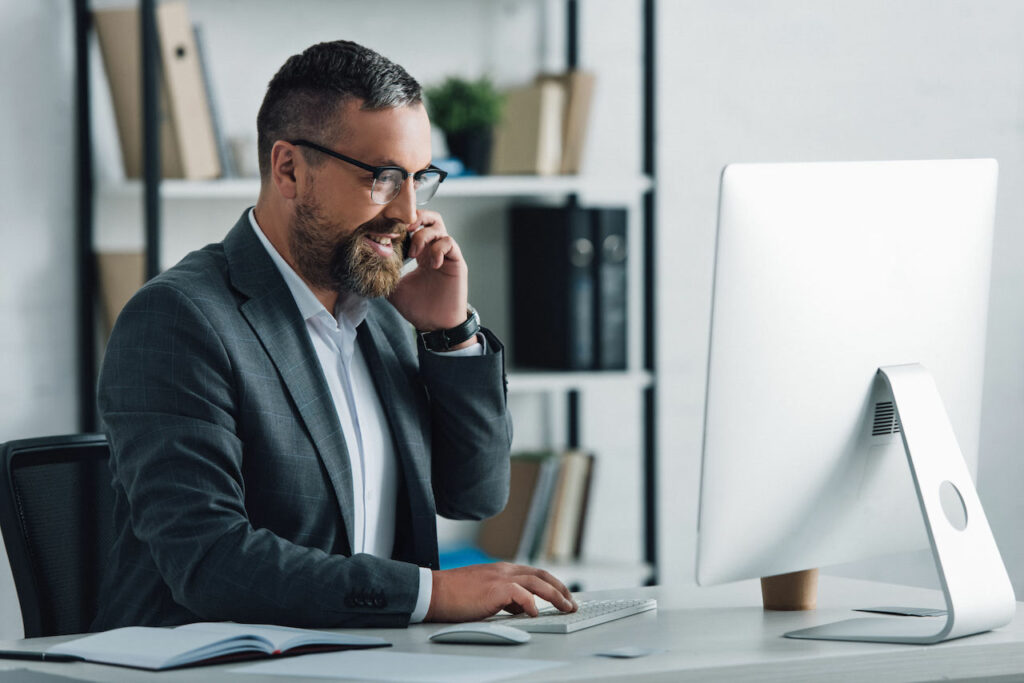 3. Enjoy your new WordPress site!
We build the new site using the same exact look and feel as the website you choose. And yes, that's all!
Other WordPress Converter
Searching on the web you can find a lot of automatic converter from static html to WordPress
Probably they are good services but...

We are 100% human (with a little help of awesome WordPress plugins and automations)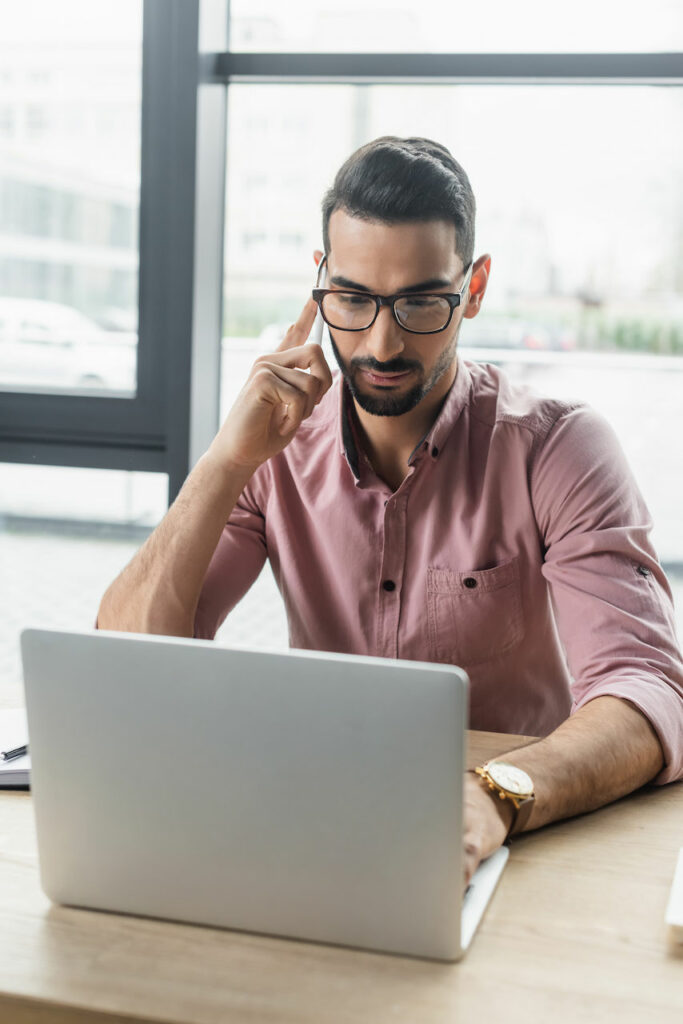 What we need from you to start
We need to know the URL/domain of the website you want to clone or convert to WordPress. We can easily get media and text content from the old website and import them to the new one.
After completing your order we will ask you if you prefer to use different media or text content for your new WordPress website. In that case, you will have to send everything to us.
What you will receive at the end of the process
We want to be crystal clear with you. In order to leave nothing to chance this is what you will receive from us at the end of the process: 
Fully-functional WordPress website
Yes, you will have a complete website up & running! 1-2 weeks delivery from brief completion.
Full editing access to the website
The website is yours. You will have full access to edit what you want
WordPress Speed Optimization
Speed optimization is included because we like fast website. Don't you?
Managed Web Hosting (Database included)
You don't need to get mad with hosting. We will take care of it.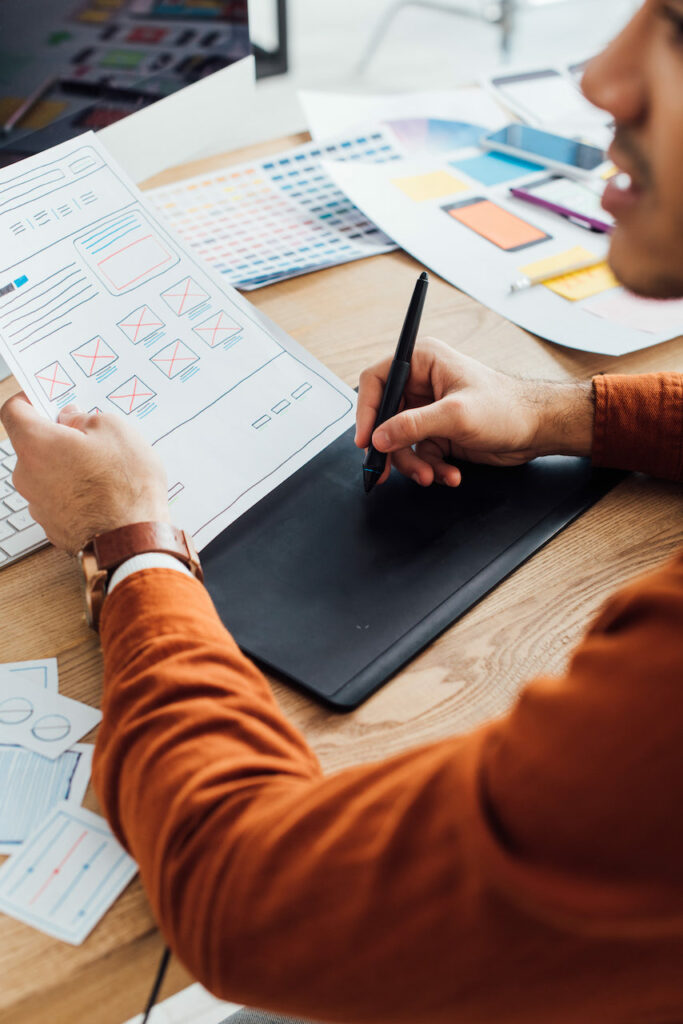 What about technical support?
Our team is available to support you through ticket system 24/7. We handle your requests in 2 business day (maximum)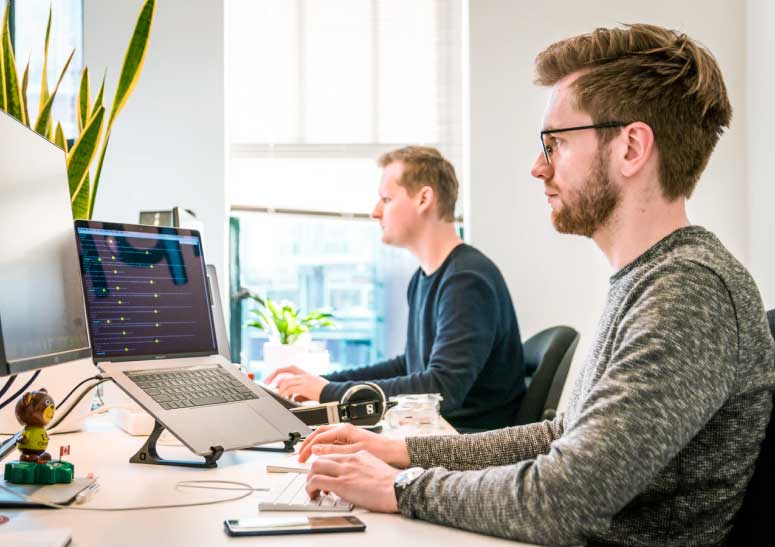 What if I want to leave and migrate my new WordPress site?
We will do our best to satisfy your needs but you're free to leave and migrate your new website anytime after the first month. No question asked but we will surely miss you.
We love WordPress and helping business succed
12+ years of experience with WordPress and website building
We love what we do and therefore come up with the best possible solutions to help you set and grow online quickly. We are your trusted partners you can count on.
"Since 2009 I have done hundreds of projects for myself and my clients using WordPress. Any2WP is a way to make my experience available to everyone."
Pierquinto Manco - Founder @ Any2WP.com